Book sale: Save up to 25% on print and eBooks. No promo code needed.
Book sale: Save up to 25% on print and eBooks.
New Frontiers in Socialization
1st Edition - June 21, 2002
Editors: Richard A. Settersten Jr., Timothy J Owens
Hardback ISBN:
9 7 8 - 0 - 7 6 2 3 - 0 8 6 3 - 7
eBook ISBN:
9 7 8 - 0 - 0 8 - 0 5 4 6 1 9 - 3
LIMITED OFFER
Save 50% on book bundles
Immediately download your ebook while waiting for your print delivery. No promo code is needed.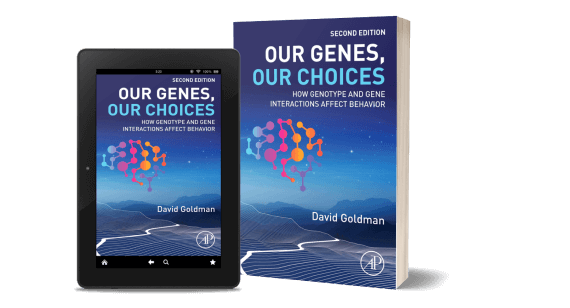 Table of contents. List of contributors. Preface. Acknowledgments. The Field of Socialization in Review. New frontiers in socialization: an introduction (T.J. Owens, R.A. Settersten, Jr.). Socialization and the life course: new frontiers in theory and research (R.A. Settersten, Jr.). Self-socialization and post-traditional society (W. Heinz). Life careers and the theory of action (J. Giele). Socialization in Specific Contexts. Work Settings. Understanding adaptation to work in adulthood: a contextual developmental approach (D.M. Hyson, J.T. Mortimer). The relationship of turning points at work to perceptions of psychological growth and change (E. Wethington). In the shadows of giants: identity and institution building in the American academic profession (J.C. Hermanowicz). Family Settings. Socialization and the family revisited (N.M. Putney, V.L. Bengtson). Neighborhood Settings. Moving and still: neighborhoods, human development, and the life course (R.A. Settersten Jr., T.E. Andersson). The Work-Family Intersection.
Careers and lives: socialization, structural lag, and gendered ambivalence (P. Moen, R.M. Orrange). The Neighborhood-Family Intersection. Individual risk for crime is exacerbated in poor familial and neighborhood contexts: the contribution of low birth weight, family adversity, and neighborhood disadvantage to life course-persistent offending (A.R. Piquero, Brian Lawton). Peer Groups and Friendships. The death of friends in later life, (B. deVries, C. Johnson). Educational Settings. Educational participation across the life course: do the rich get richer? (A.M. Pallas). Medical Settings. The life course as an organizing principle and a socializing resource in modern medicine (D. Rosenfeld, E.B. Gallagher). Military. Die Bildung of the warrior class: socialization and the acquisition of cultural resources (J.J. Dowd). Race, Gender, and History as Context. Racial and gender differences in the transition to adulthood:
a longitudinal study of Philadelphia youth (J.A. Kmec, F.F. Furstenberg, Jr.). The imprint of time: historical experiences in the lives of mature adults (R.A. Settersten Jr., L. Martin). Culture and Nation. Social change, the life course, and socialization: biographies of labor market entrants after unification (S. Falk, A. Weymann).

Hardback ISBN: 9780762308637

eBook ISBN: 9780080546193
Richard A. Settersten Jr.
Affiliations and expertise
Case Western Reserve University
Timothy J Owens
Affiliations and expertise
Dept of Sociology and Anthropology, Purdue University, West Lafayette, IN, U.S.A.