Free global shipping. No minimum order.
Shop for books, journals, and more.
Discover over 2,960 journals, 48,300 books, and many iconic reference works.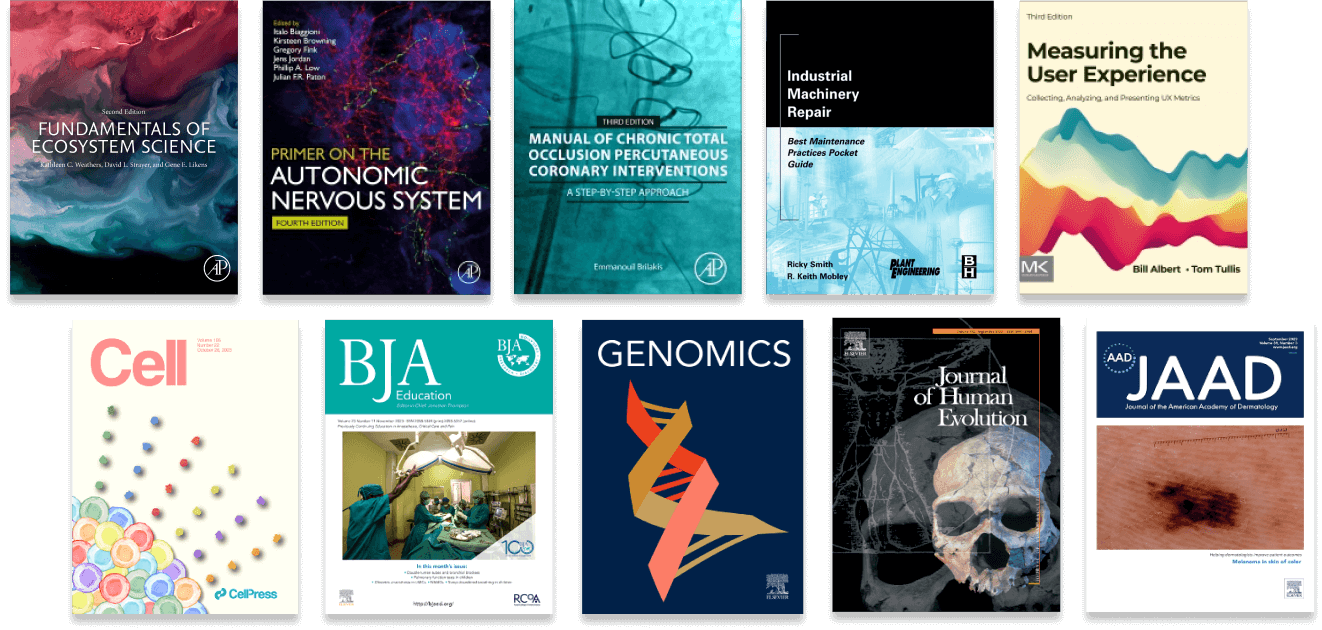 Holiday Sale! Save up to 30% on print and eBooks!
Explore a world of knowledge in physical sciences, engineering, social sciences, humanities, and life sciences. Free shipping on all orders. No promo code needed. Exclusions apply. Offer ends soon.
LIMITED OFFER
Save 50% on book bundles
Immediately download your ebook while waiting for your print delivery. No promo code is needed.
Explore Elsevier's flexible eBook solutions
Accessible - Access all available formats including PDF and ePub3

Easy - Download to start reading immediately after purchase

Flexible - Read across multiple devices for uninterrupted research
Learn More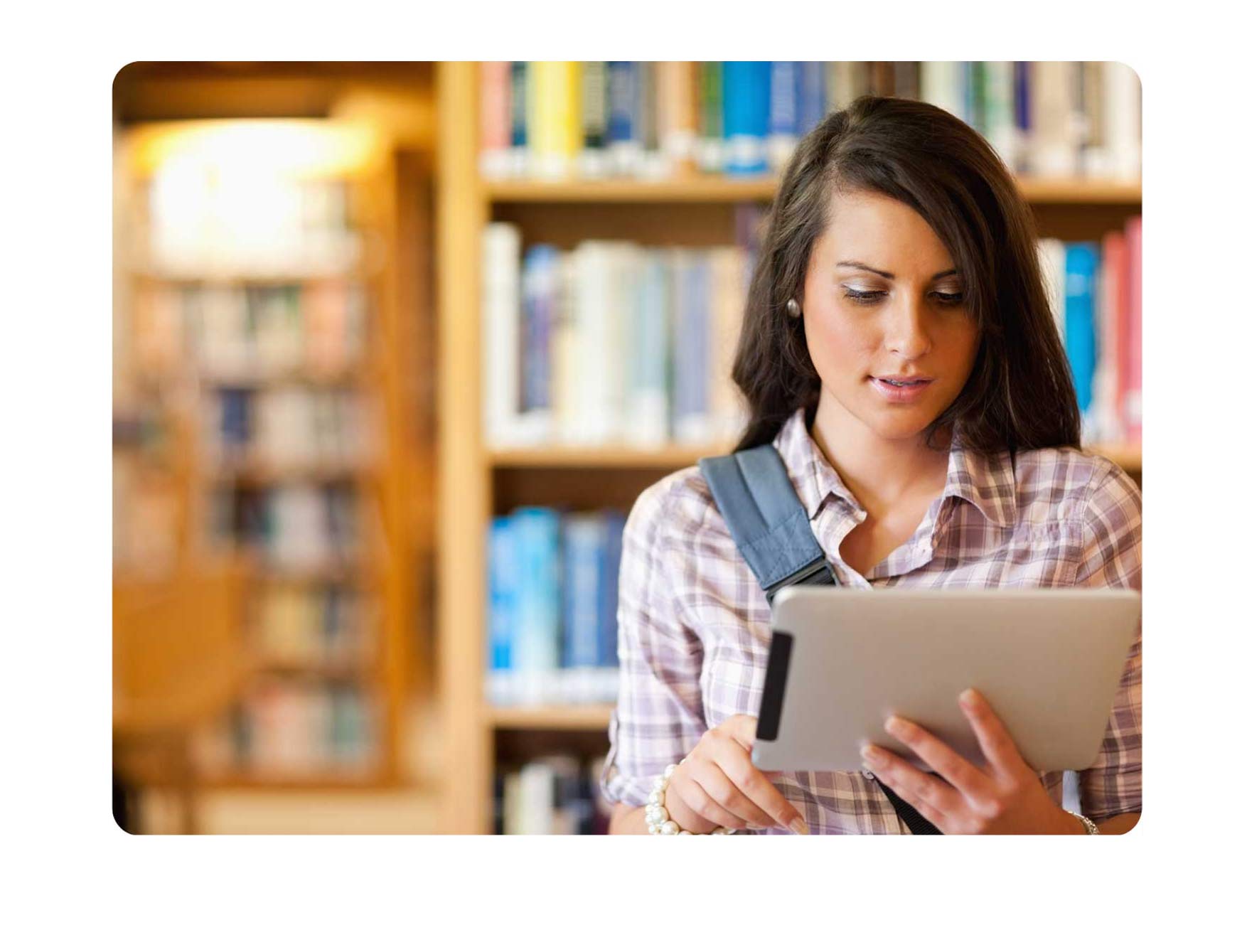 French, Spanish and German Elsevier Health Shops
Visit our regional stores to find books, journals, and more in other languages.