Book sale: Save up to 25% on print and eBooks. No promo code needed.
Book sale: Save up to 25% on print and eBooks.
Handbook of Empirical Corporate Finance, vol. 1B
1st Edition - February 1, 2024
Editor: B. Espen Eckbo
Hardback ISBN:
9 7 8 - 0 - 1 2 - 8 2 0 1 5 0 - 3
LIMITED OFFER
Save 50% on book bundles
Immediately download your ebook while waiting for your print delivery. No promo code is needed.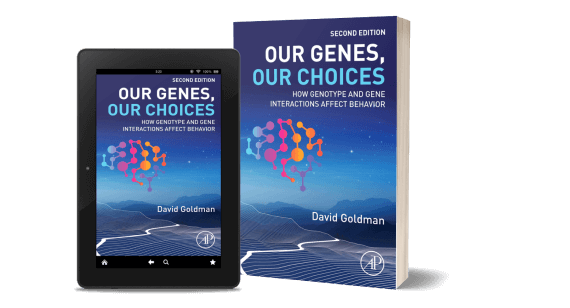 Part 1 Advances in Theory and Econometrics

1. Econometrics of Event Studies

2. Endogeneity and Self-Selection in Corporate Finance

3. Structural Estimation in Corporate Finance

4. Auctions Models in Corporate Finance

5. Strategic Models in Corporate Finance

6. Security Design in Corporate Finance

7. Corporate Finance and Industrial Economics
Part 2 Raising Capital

8. Corporate Funding

9. Financial Contracting

10. Credit Rating Agencies

11. Investment Banks and Bank Financing

12. Public Security Offerings

13. Internal Capital Markets

14. Venture Capital and Entrepreneurial Finance

15. Microfinance

16. Financing in Developing Countries
Part 3 Capital Structure Policy

17. Cash Holdings and Liquidity Management

18. Payout Policy

19. Testing Capital Structure Theory

20. Tax Policies of Multinationals

21. Contingent Capital

22. Corporate Pension Plans

23. Leverage and Industrial Competition

24. Corporate Risk Management
Part 4 Corporate Takeovers and Restructurings

25. Financial Restructurings

26. Corporate Takeovers and Economic Efficiency

27. Takeovers and Corporate Innovation

28. Bankruptcy Resolution
Part 5 Corporate Governance

29. Corporate Governance and Control

30. Governance of Financial Institutions

31. Blockholders in Corporate Governance

32. Family Firms

33. Executive Compensation and Incentives

34. Investor Activism

35. Takeover Defenses
Published: February 1, 2024

Hardback ISBN: 9780128201503
B. Espen Eckbo
Professor B. Espen Eckbo holds the Tuck Centennial Chair in Finance. He is also Faculty Director of Tuck's Lindenauer Center for Corporate Governance, which he founded in 1999. He teaches advanced MBA courses in the areas of corporate finance, corporate takeovers and international corporate governance. Professor Eckbo, who received a PhD in financial economics from the University of Rochester in 1981, has published extensively in the top finance journals in the areas of corporate finance, investment banking, and the market for corporate control. He is a recipient of an honorary doctoral degree from the Norwegian School of Economics, the prestigious Batterymarch Fellowship, as well as several outstanding-paper awards. He is a research Associate of the European Corporate Governance Institute (ECGI), and a frequent keynote and invited seminar speaker. He was called in 2009 by the U.S. Congress to testify on issues concerning the government's large equity ownership positions in companies rescued under the Troubled Asset Relief Program (TARP).
Affiliations and expertise
Center for Corporate Governance, Tuck School of Business, Dartmouth College, Hanover, NH, USA